Open call for «European Capital of Christmas 2024»
The new European Capital Christmas Call of 2024 is open! An opportunity to spread the intrinsic values of Christmas and European Union, such as harmony and peace helping to be the guide for the participation of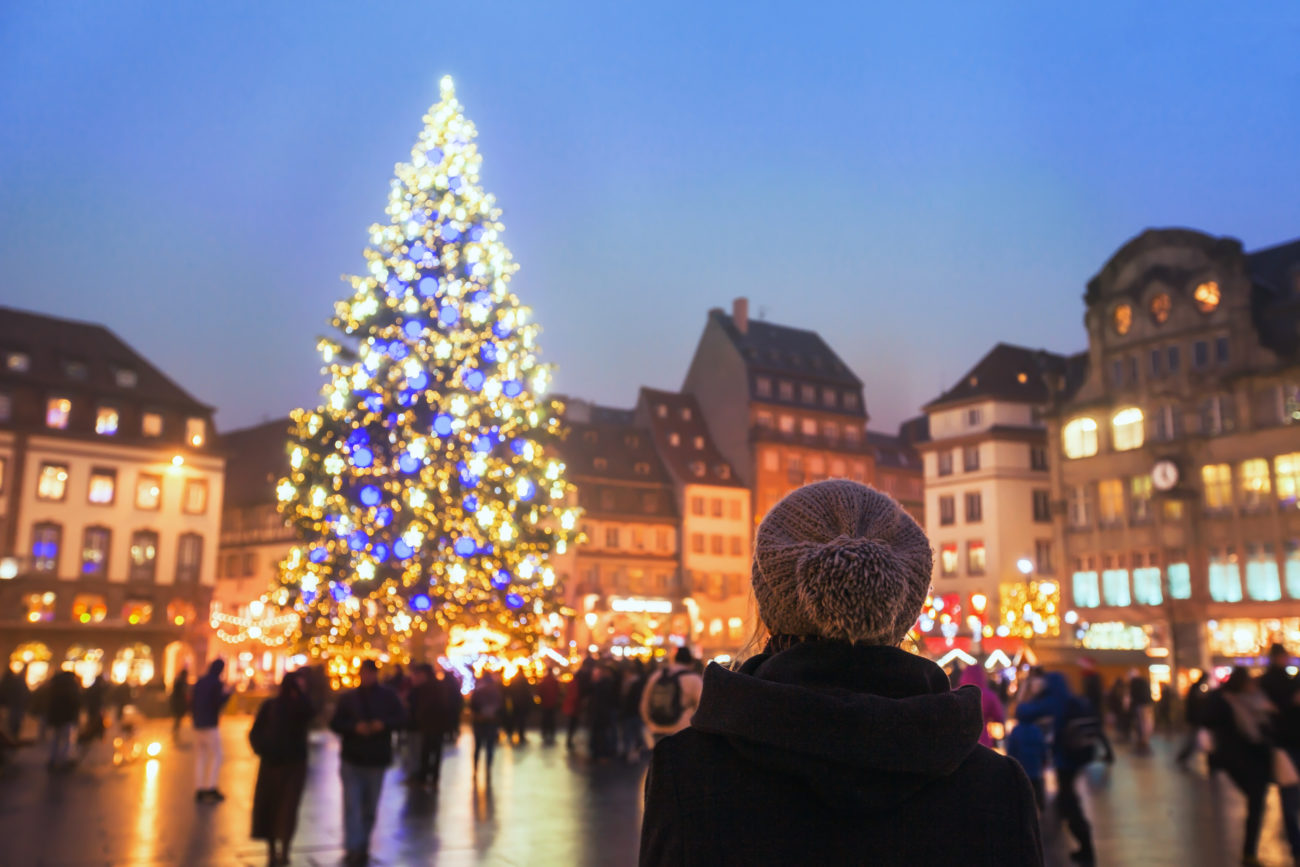 The new European Capital Christmas Call of 2024 is open!
An opportunity to spread the intrinsic values of Christmas and European Union, such as harmony and peace helping to be the guide for the participation of any city that wants to promote its look.
The event organization is the responsibility of the Christmas Cities Network Association, a non-profit entity, that pretend to raise the social and cultural development of the cities, promoting the preservation of its tangible and intangible heritage.
All cities and towns that are part of the 27 Member States of the European Union, as well as Andorra, Iceland, Liechtenstein, Monaco, Norway, Switzerland and United Kingdom will be able to participate in the Call.
The same city may submit to the Call only one single Project in the corresponding category, which will include all the proposed activities, in order to be assessed by the jury.
The deadline for submission of the candidate's projects to call for the European Capital and City of Christmas 2024, will open for the current edition on 1 April 2023 and end 30 November 2023 of the same year. After this date the deadline will be closed.
The application for this edition is free of charge. Cities Network has decided towaive the registration free for participants. Reasons taken into account for this decision were the difficult circumstances that all cities are going through due to the health crisishealth crisis, accompanied by a deep economic and social crisis, contributing to the economic and social crisis, thus contributing to support the social, economic and emotional the social, economic and emotional recovery of citizens.
Only submissions made in this period through the web www.europeancapitalofchristmas.org and the projects submitted by e-mail to contact@europeancapitalofchristmas.org will be accepted.
Two categories are established according to the size of the city:
EUROPEAN CAPITAL OF CHRISTMAS 2024: for cities with more than 100.000 inhabitants.
EUROPEAN CITY OF CHRISTMAS 2024: for cities with less than 100.000 inhabitants.
The awards ceremony will be held by the High Patronage of the European Parliament and will be attended by the presence of the International Jury and representatives of the winning cities.
After the deadline for submission of "European Capital and City of Christmas 2024", the International Jury will evaluate those submitted projects from 4 to 21 December 2023. The winners will then be announced after the Jury meeting.