José María Gil-Robles, Chairman of the Jury for the annual European Capital of Christmas Awards, passes away
The organization "Christmas Cities Network", promoter of the European Capital of Christmas award, publicly expresses its sorrow for the death of Mr. José María Gil-Robles, honorary president of our international jury. He was the driving force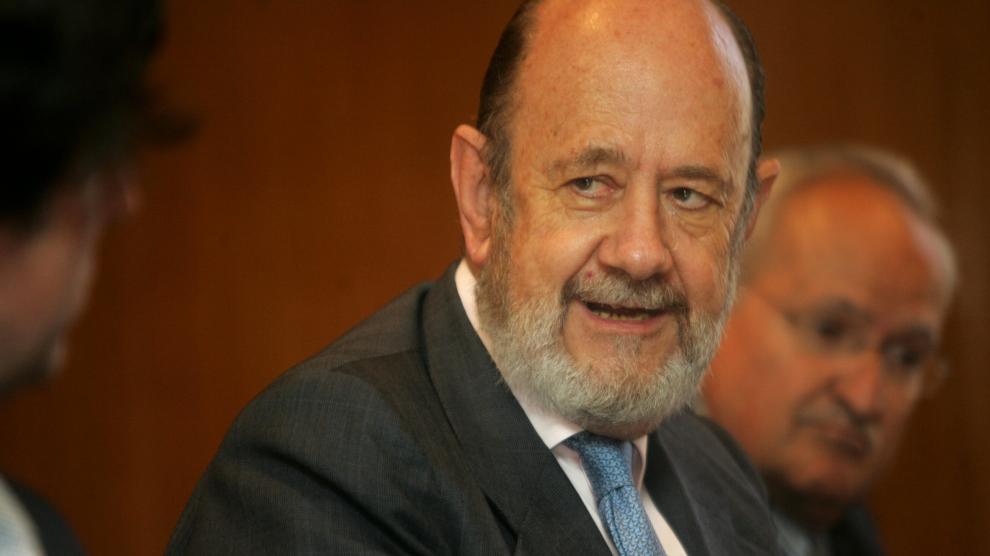 The organization «Christmas Cities Network», promoter of the European Capital of Christmas award, publicly expresses its sorrow for the death of Mr. José María Gil-Robles, honorary president of our international jury.
He was the driving force behind the European movement rooted in the values shared by the community of nations. He was an enthusiastic defender of the values symbolized by the common celebration of Christmas as a time of special connection with peace, solidarity, humanist thought, concern for others and the ideal model for the construction of a shared European space whose main objective is people and their development.
As the current president of the European Parliament, Roberta Metsola, has referred to him. «He led the Parliament in times of change with great determination to make this institution stronger and closer to citizens». Jaume Duch, spokesman of the European Parliament, has also stressed that Robles was «a great president of the European Parliament». Although, above all, he has defined him as «an example of service to European ideals» or «a man of dialogue» and has highlighted many aspects such as his «open, conciliatory, intelligent, wise and funny» character.
Our organization deeply regrets this loss of a man who was an enthusiastic supporter of the «European Capital of Christmas» award and with his always generous and altruistic behavior helped us in the birth, promotion and growth of this cultural initiative aimed at the dissemination of European founding values.