2018 Edition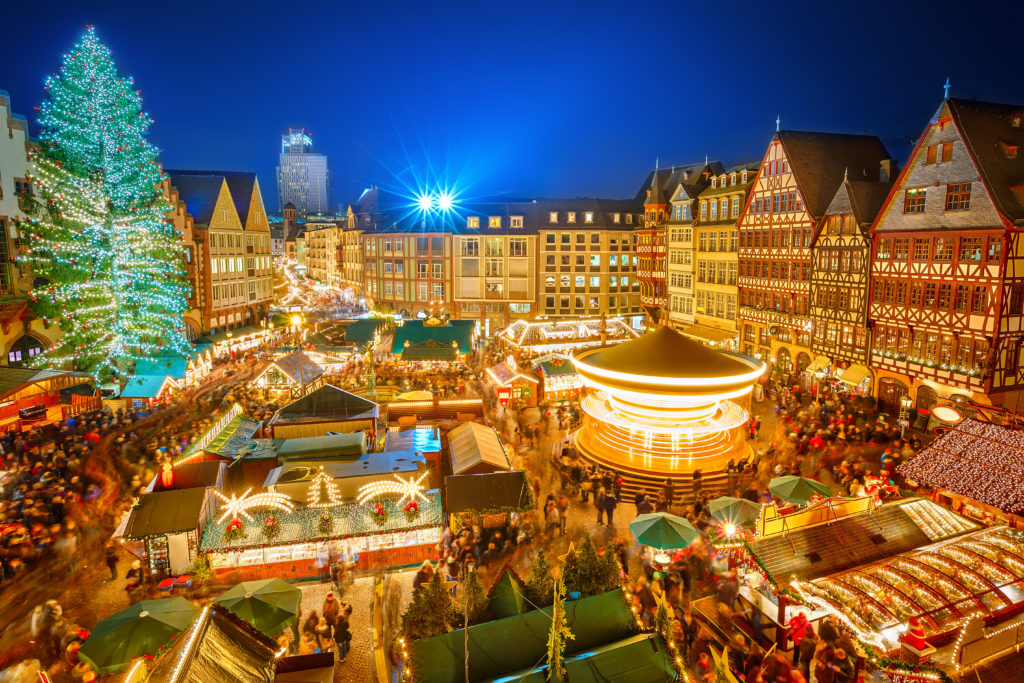 European Capital of christmas 2018
Lieja (Belgium)
Torrejón de Ardoz (Spain)
European City of Christmas 2018
Medina de Rio Seco (Spain)
Valkenburg (Netherlands)
The international Jury for the «Capital and European City of Christmas» contest, which gathered in Madrid at the IberoAmérica Europa Foundation headquarters, has unanimously declared the municipalities of LIEGE (BELGIUM) AND TORREJÓN DE ARDOZ (SPAIN) as EUROPEAN CAPITAL OF CHRISTMAS, and has declared the municipalities of MEDINA DE RIOSECO (Spain) and VALKENBURG (Holland) as EUROPEAN CHRISTMAS CITIES.
This international jury — chaired by the former European Parliament President, José María Gil Robles (Spain), and comprised of Ambassador Henning Wegener (Germany), Joaquim Orlando Massena (Portugal) and Mercedes Guillamón (Spain), attended by the committee chairman and event organizer, Spanish senator Alberto Gutiérrez Alberca, and the IberoAmérica Europa Foundation President, Pablo Marcial Izquierdo Juárez — highlighted the technical level of the projects presented, their proposals, and the commitment of these cities to the values of Europe and Christmas.
In the first edition, the Call began the 1st of September and finished the 15th of November. The awards ceremony took place on 20th of December at 8 pm in the emblematic Puerta del Sol in Madrid, where the headquarter of regional government of the Community of Madrid are located.
Lieja: Watch on Youtube
Torrejón de Ardoz: Watch on Youtube
Medina Riosecco: Watch on Youtube
Valkenburg: Watch on Youtube