The European Parliament grants its High Sponsorship
The European Parliament grants its High Sponsorship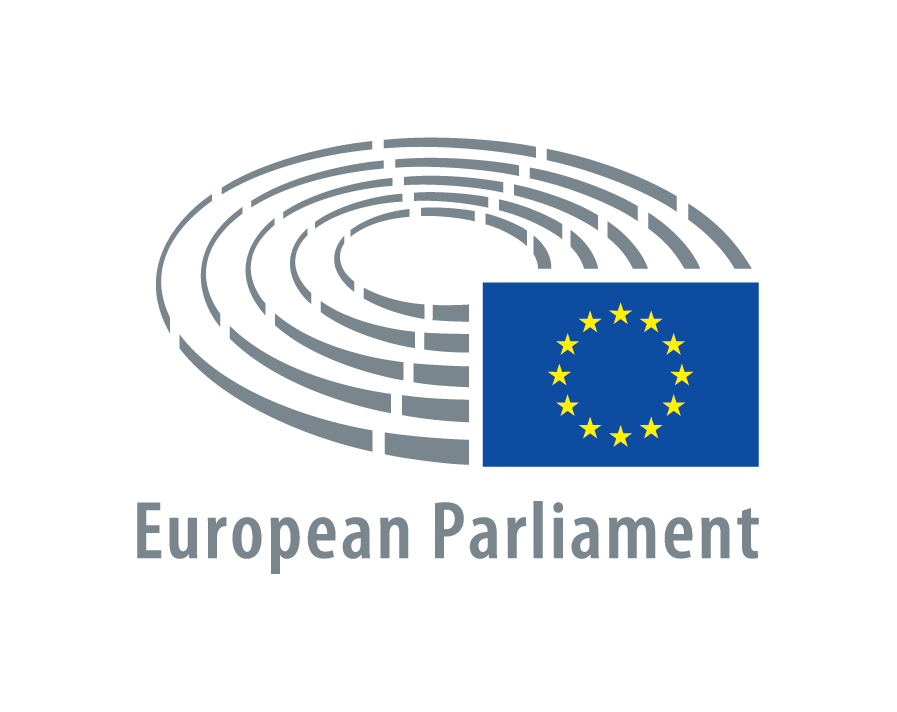 The European Parliament has granted his High Patronage to the award ceremony of European City of Christmas, making this concession effective on June 23, 2018.
According to Antonio Tajani, President of the European Parliament and author of the award letter:
The European Parliament greatly appreciates the goal of the initiative, namely the creation of a European Network of Cities Christmas that year turnen after year to hold the title of Capital and European City of Christmas, showing remarkable similarities between regions and cities of Europe during the holidays, as well as the beauty of their differences. "
The Christmas period has always been associated with the idea of ​​peace, compassion, coexistence, tolerance and understanding. I am fully convinced that concerns us every day to promote these values ​​day so fundamental to the European Union and our common cultural heritage. Our institution believes rightly that cultural heritage plays a significant role in the creation, preservation and promotion of culture and European values, and national, regional, local and personal identity and the actual identity of the peoples of Europe. The European Parliament's commitment to the promotion of culture and cultural heritage can be seen once again in his successful efforts to officially declare 2018 European Year of Cultural Heritage.
In view of the clear European dimension of the "European Capital of Christmas" initiative, it is my great pleasure to grant the High Patronage of the European Parliament.