Open Call for projects 2018
Open Call for Projects 2018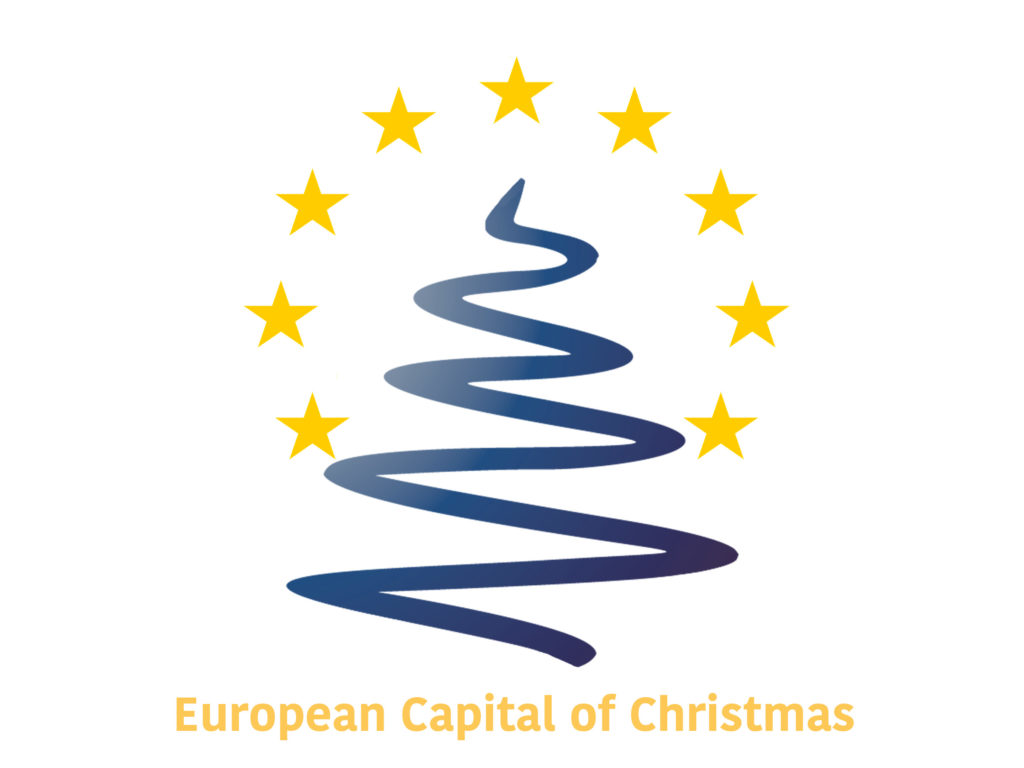 The deadline for registration begins on September 1, 2017 and ends on November 15, 2017, both days included.
The initiative is a great opportunity for European cities to promote their image, preserve its tangible and intangible heritage and share their traditions, customs and peculiarities in celebration of the holidays.
European Union is founded on the values ​​of respect for human dignity, freedom, democracy, equality, the rule of law and respect for human rights.
Europe Christmas is a time of special significance which will reveal the deep integration values, tolerance, coexistence and peace that lie at the heart and origin of the European project.
Promote European Cities distinction for Christmas is to promote peace, harmony and concord. A powerful element of integration and knowledge of the values ​​of Europe among its citizens.